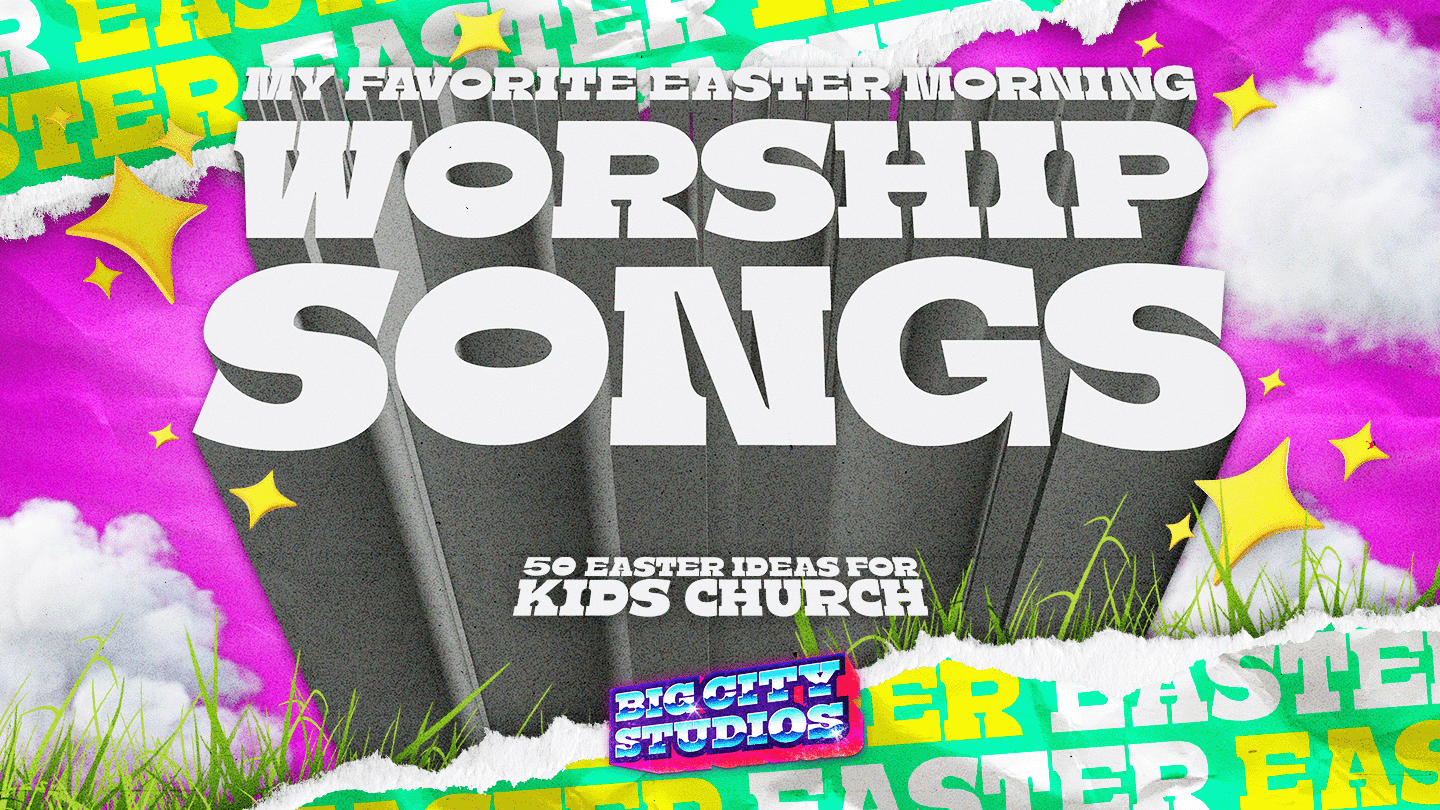 On Easter, we get a chance to focus our attention on Jesus's sacrifice and resurrection and the hope that we have because of it. And one of the ways we can do that is through worship.
Worship on Easter allows us to come together to celebrate the resurrection of Jesus Christ and to express our gratitude for the sacrifice He made for us.
Here are five worship songs that I love doing on Easter Sundays along with links to their lyric videos on Worshiphousekids.com.
Apr 08, 2023

Category:

Ideas
Comments: 0