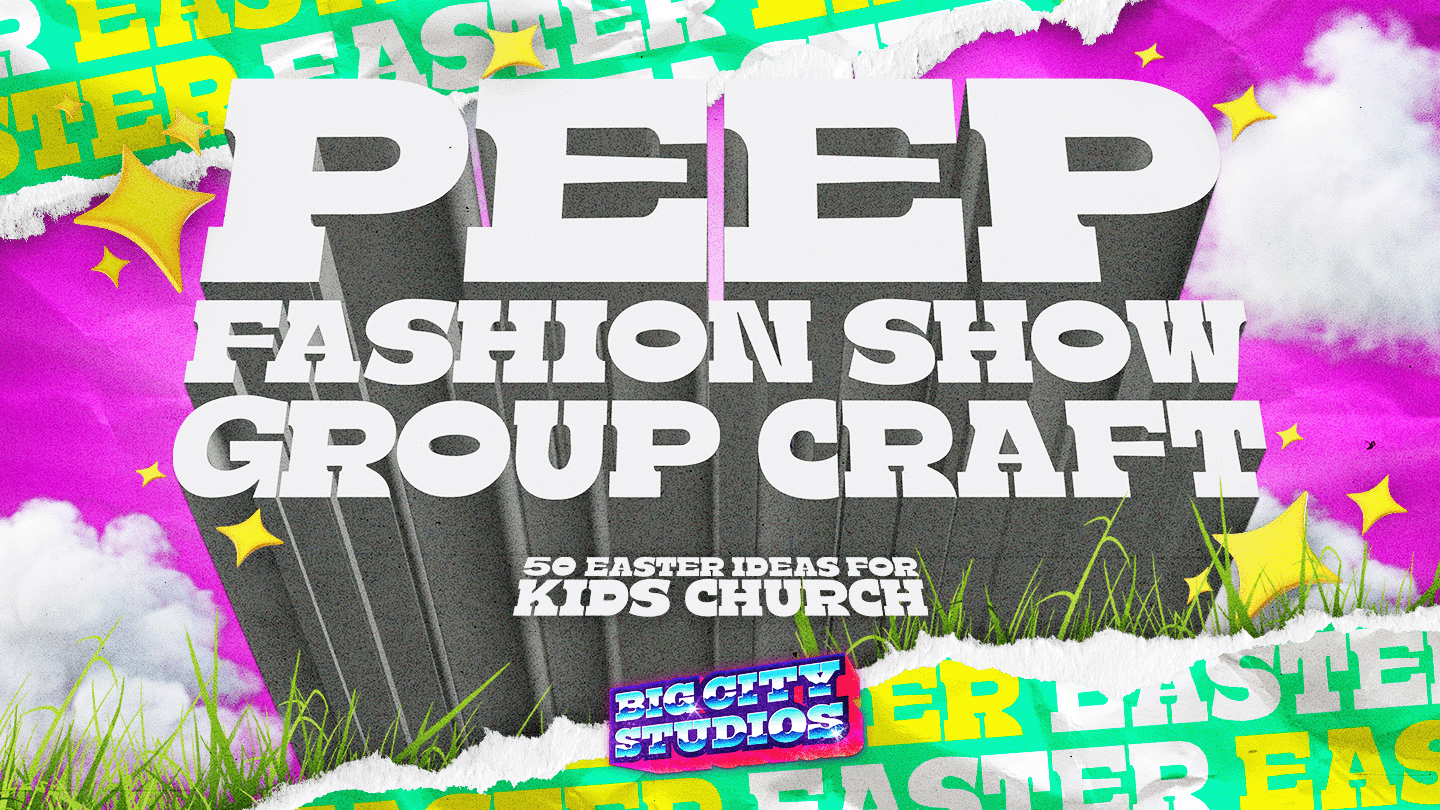 Supplies: Peeps, Make-a-Face Sticker Sheets https://amzn.to/3K4Id8k
(These are Amazon Affiliate links. You can support Big City Studios by making these purchases at the same price you'd pay normally.)
A fascinating thing about Peeps is how much personality they have even though they're just inanimate chunks of sugar-covered marshmallows. You know what else has a lot of personality? The students in your kids church.
And you can give them a chance to express all their God-given character by giving them each a Peep and a Make-a-Face sticker sheet. Then give them a few minutes to give their Peep a brand new makeover.
After that time, you can host your very own Peep Fashion Show and each student will have the opportunity to march with their Peep held high like they're on a NYFW catwalk.
Then when that's done, you can use John 3:16 to help them understand that no matter what we look like or how we dress, Jesus loves and died for each person in the world!
Mar 23, 2023

Category:

Ideas
Comments: 0