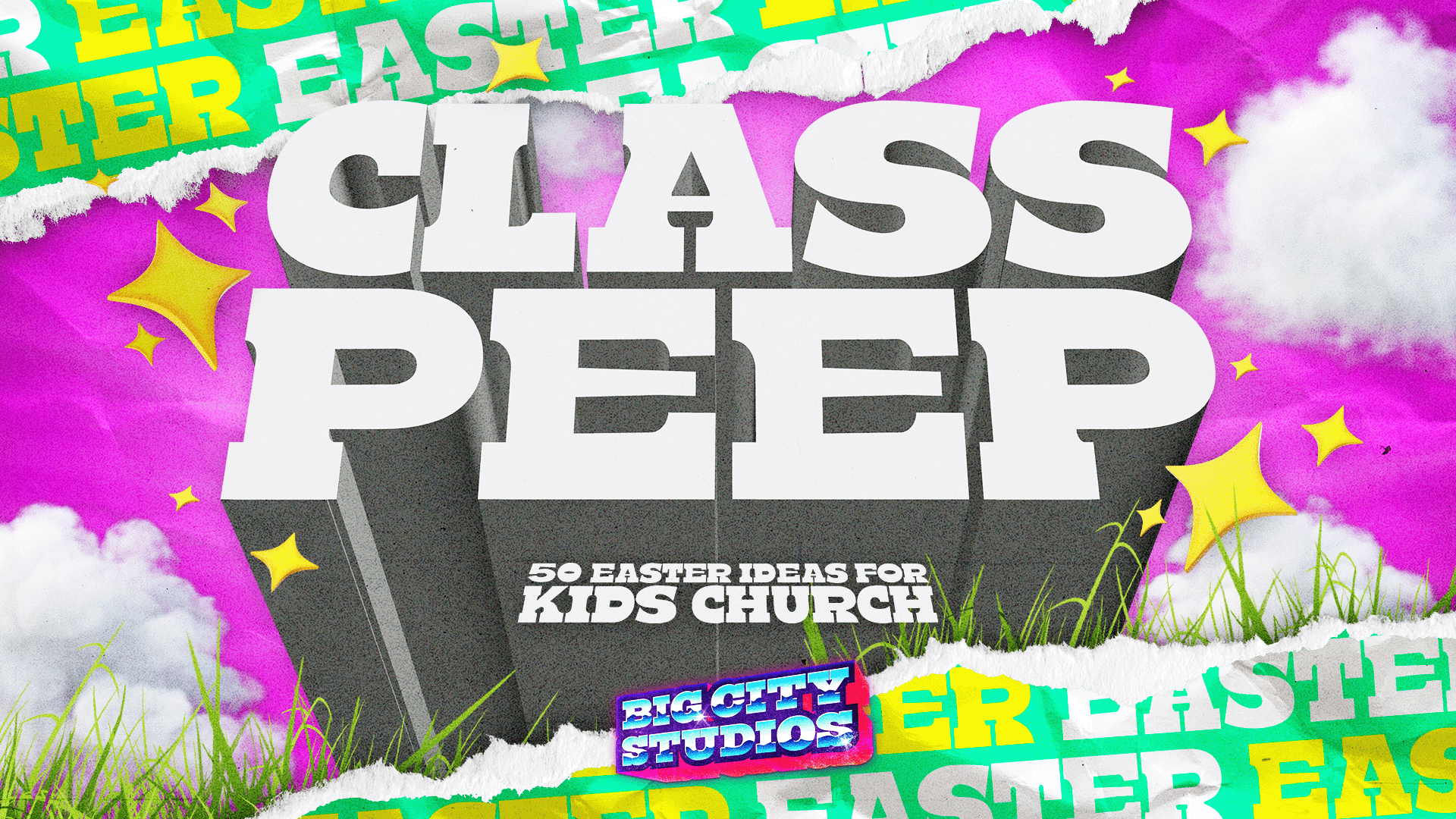 (These are Amazon Affiliate links. You can support this Big City Studios by making these purchases at the same price you'd pay normally.)
Remember when you were in elementary and you and your fellow students were cooperatively raising a hamster or a bunny that lived in your classroom.
Do you remember wondering if that hamster had to live in a dark class overnight and on weekends? Or if it was ever in danger of being eaten by the cat that lived in air ducts? Or why one Monday morning its fur was a completely different color?
Well here's an idea that takes all the fun of childhood communal parentage but doesn't contain any of the possible trauma. Hopefully.
The Class Peep is a marshmallow candy animal that lives in a cage in your kids church environment throughout the Easter season. And every time you meet, the kids can see how its doing.
Perhaps, your kids can earn new accessories for its cage by participating or following your kids church rules.
Or maybe one of the kids can babysit it for an entire kids church service.
Or maybe they can work together to give it a name.
The possibilities are really endless..and each Class Peep can be easily switched out for a new one if it gets moldy.
Check out this Very Helpful Visual© for some visual reinforcement:
Feb 28, 2023

Category:

Ideas
Comments: 0